Through breathing techniques, enunciation and voice development exercises, and various copy work( that will be recorded) and dramatic exercises; you will learn the tools to make you a better speaker, and be able to recite different copy work (narratives, commercials, news reports) with ease and a beautiful speaking voice. This voice lesson is suitable for actors, public speakers, and anyone in the Vancouver area who wants to improve their speaking skills.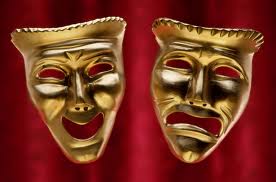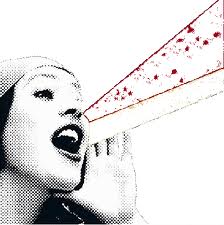 Voice Training
Develop resonance, projection, range, and clarity
Enunciate properly
Sing and speak effectively and beautifully through breathing/relaxation techniques, vocal warm-ups, and sonnets
News reports, commercials, narratives, and cartoon characters will be explored.
Monologue CoachingAre you auditioning for a play/musical/ or drama or music program at college or university and need some coaching?
Are you wanting help auditioning for commercials, plays, and television?Learn techniques for proper character development, sound quality, stage presence, breathing techniques, and music theory.All her students so far have gotten parts or have been accepted for a music or drama program.
Speech and Voice ActingDevelop Voice acting: Imagination, clarity, resonance, characterization & confidence.
PLEASE NOTE THAT THE ABOVE ARE PRIVATE LESSONS
ALL VOICE LESSONS ARE HELD IN PERSON IN VANCOUVER
VOICE ACTING/SPEECH DEVELOPMENT WORKSHOP
Date TBA
11-5 PM
$199 (2 FOR $300) GST included
Develop a beautiful, clear, expressive, speaking voice !!
You will learn proper breathing techniques, methods to help you not strain and project your voice, effective enunciation techniques, methods for speaking in public, and practice radio copy including commercials, narrations, and news reports.
Great for actors, teachers, presenters, telephone salespeople, and anyone who uses their voice for a living.
Maryse Schembri renowned teacher/ performer has been teaching voice and radio and theatre techniques since 1971. Her informative and engaging teaching style will make this workshop a fun and very useful experience.
There is a limited space of 6 people per class, so register now!